The Portable Ball Machine
The PLAYMATE PORTABLE BALL MACHINE is the only do-it-yourself (DIY) upgradeable, battery-powered ball machine in the world. The PORTABLE SERIES has been redesigned to be light-weight, convenient to charge, and easy to use. Upgrades include a commercial remote control system and a 2-line oscillator with random.
With PLAYMATE, you call the shots!
Tennis, Fitness, & Fun for the Whole Family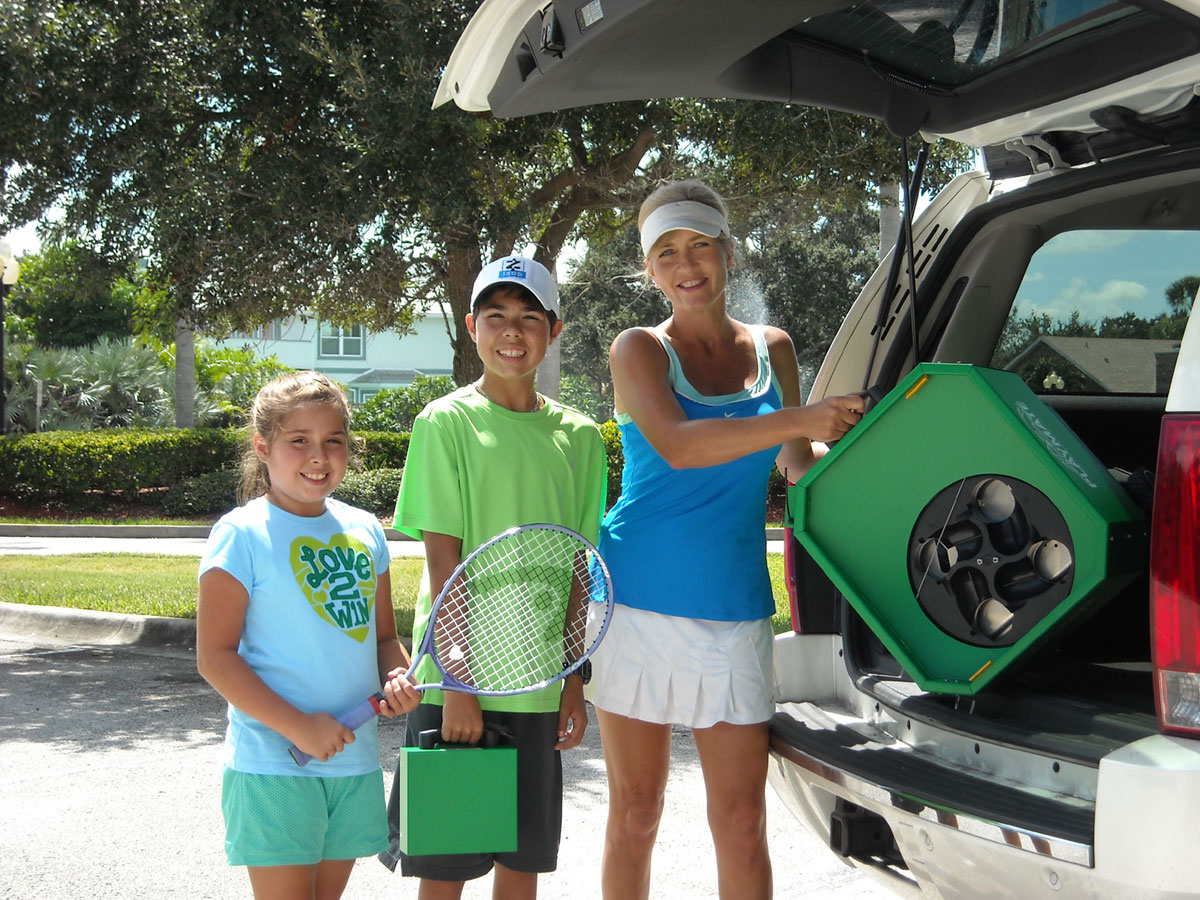 Choose from 2 models. Start with the HALF VOLLEY and slowly upgrade or select the fully-loaded VOLLEY!
Non-memory, Removeable Battery-Pack System (4-6hr)
SMART Charger
Holds 200 Balls
Variable Electronic Ball Speed and Feed Rate
Variable Topspin & Backspin
Commercial Pitching Wheels Pitch All Balls (Old OR New)
Manual Height Control
Integrated, Sliding Ball Hopper
Aircraft Aluminum Consruction
2 Year Limited Warranty
The HALF VOLLEY offers all of the rugged dependability of a PLAYMATE in an affordable and upgradeable package.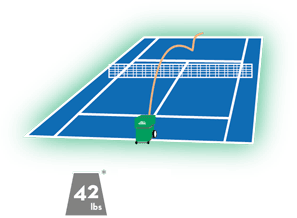 Key Features
Simple Point-And-Shoot Design
Light-weight at 42 lbs*
DIY Upgrades (sold separately)
2-Line Oscillator
Remote Control
MSRP $1,695.00 USD
The VOLLEY comes loaded with all of the options.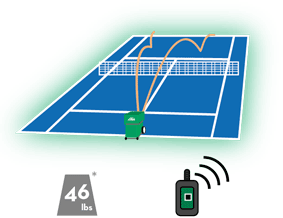 Key Features
Light-weight at 46 lbs*
2-Line Oscillator with Variable Electronic Width & Programmable Random Left OR Right
Commercial Remote Control
MSRP $2,195.00 USD