iGenie:
The Story
(please scroll down)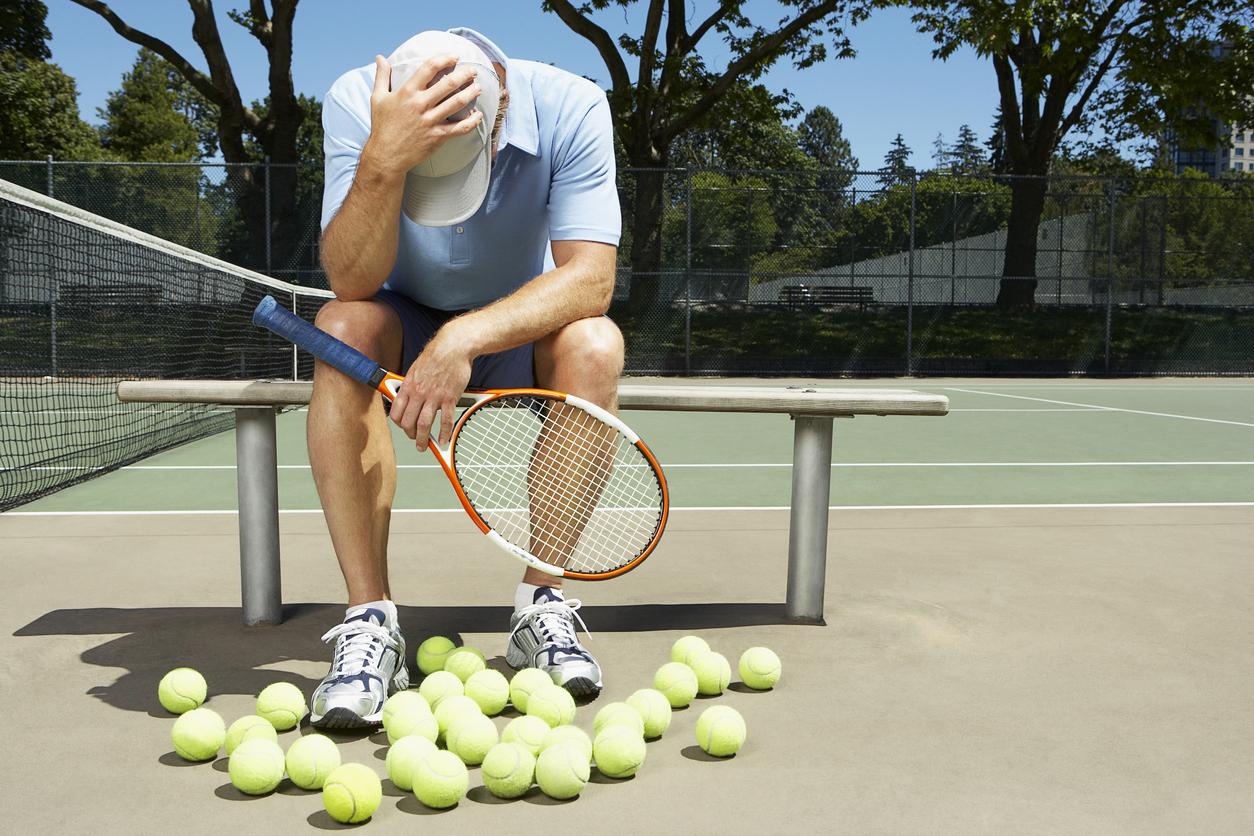 BEFORE THE iGENIE, BALL MACHINES WERE HARD-TO-USE
90% of players didn't use a ball machine and those who did only set it up for a rally or volley because the ball machine was hard to use.
Even then it took 15-20 wasted balls to set that up.
Teaching pro's wouldn't use it either.
We attempted something never done before: create a ball machine that was user-friendly and spoke the language of tennis. We needed preset skill levels and preset shots.
IT WASN'T THAT EASY
Some may say it must have been easy to create a ball machine, toss in 3 skill levels and 7 preset shots and be done. It wasn't that easy because:
each ball machine behaves differently
different court surfaces
different ball types and ball conditions
altitude differences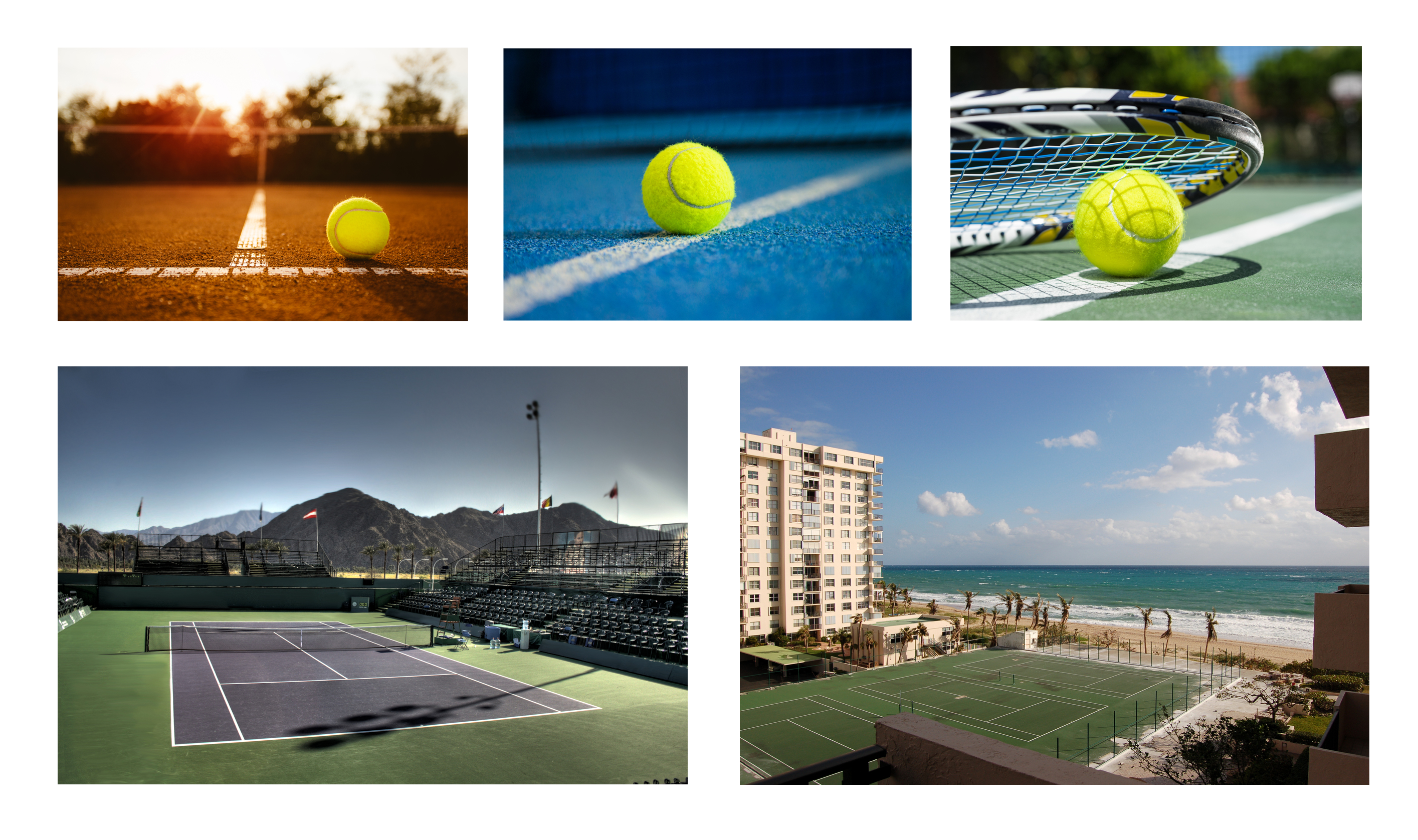 We had to create a calibration process that would teach the ball machine about itself and the environment from club to club.
BENEFITS OF A CALIBRATED BALL MACHINE
You choose an easy rally ball left and right and you're ready to play. You can even combine different shots to build drills. It's a perfect drill with no wasted balls and no wasted time.

iGENIE HAS A MOBILE APP
Make and Save Drills
Track results with Workout Tracker
World-wide leaderboard to compare results with others
FBT60 (Fit By Tennis in 60 Days) Tennis/Fitness Program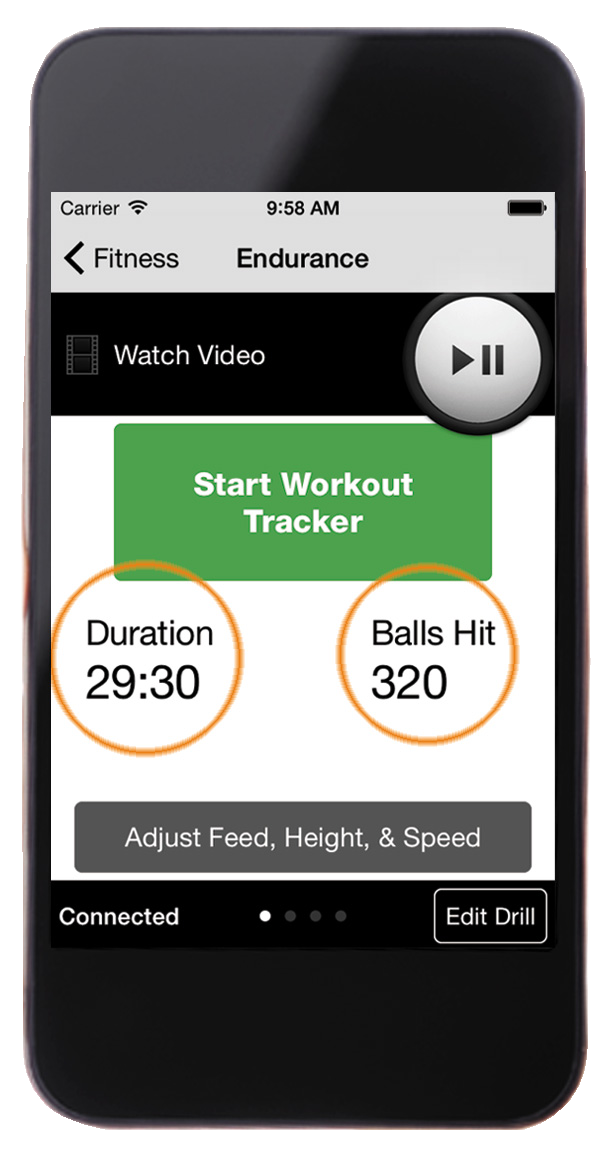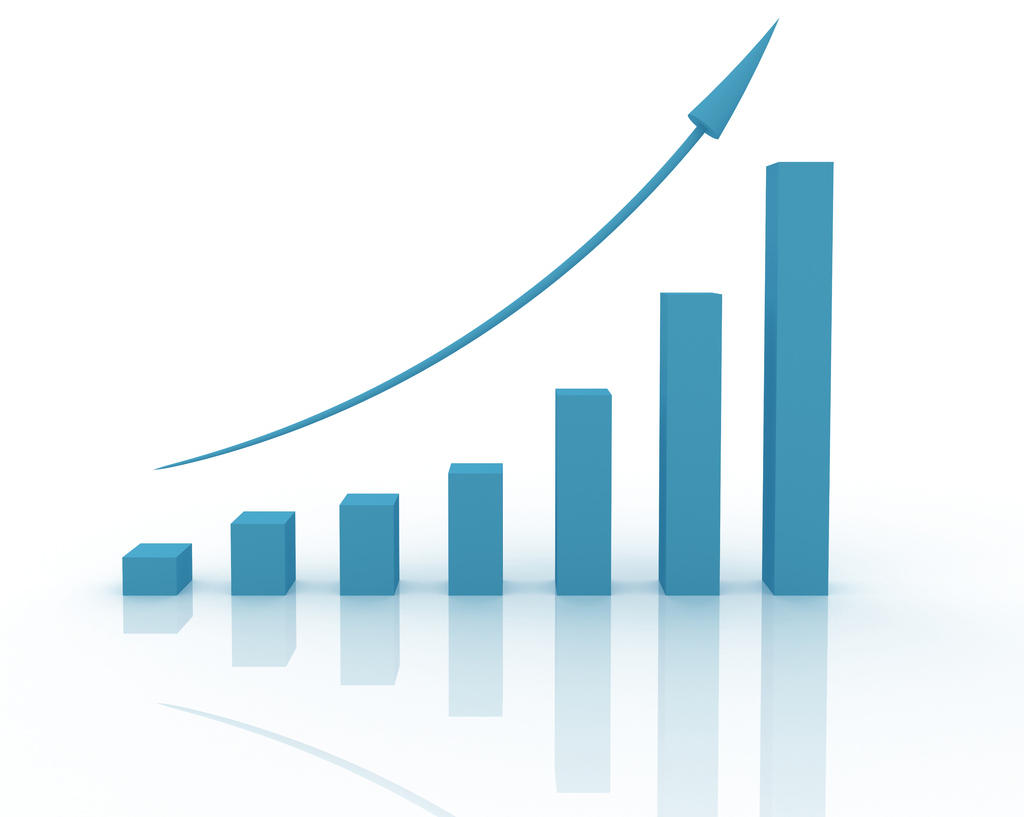 EXTRAORDINARY RESULTS
50% of club members are now altering their routines to include throwing lobs.
30% of teaching pros are now using it in some part of the lesson program.
Participation and revenue with the iGENIE is way up.
ONSITE DEMO AND DELIVERY
When you purchase a PLAYMATE iGENIE, the PLAYMATE representative comes out, delivers, sets up, and performs a one-time calibration on your machine and then you are ready to play.
(Available in most US States excluding Hawaii and Alaska.)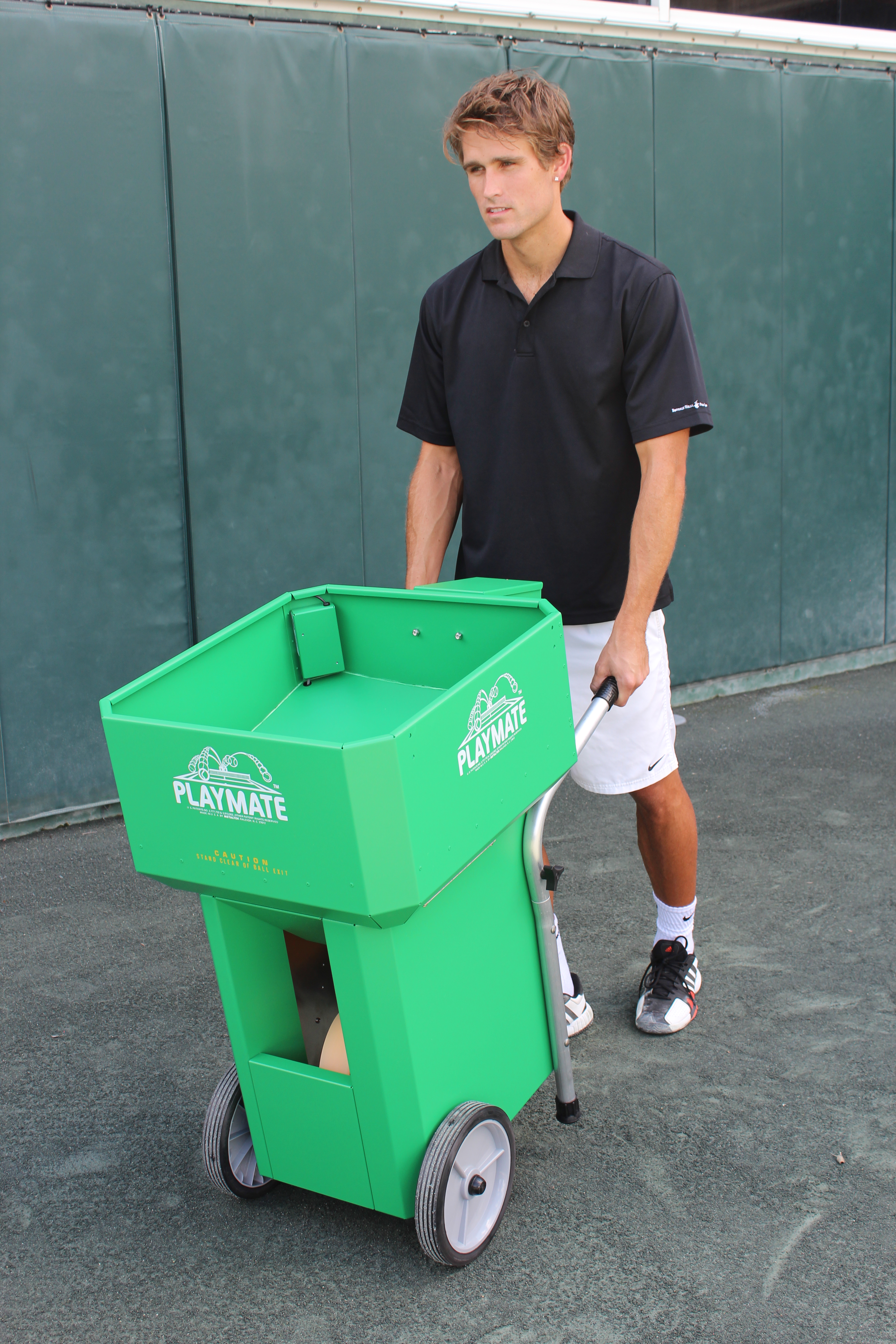 "Members love the fact that they can practice every shot and in every point play situation … I have members that have never used a ball machine joining our six-month ball machine club. PLAYMATE has made my membership very happy."
"About 25% of our tennis players use the ball machine, out of those people 90% think that the iGENIE is the best thing since "sliced bread" … we have seen a 25% increase of new members that use the ball machine."
Would you like to boost your revenue and participation?
We'll have a PLAYMATE Representative come to your club and give you and your members a PLAYMATE iGENIE Demo.