Newer Product Available
Note: There is a newer version of this product available. The Playmate Ball Mower 2.0 has all of the same features of the Playmate Ball Mower with several improvements. Click HERE to find out more.
Making Ball Pickup Child's Play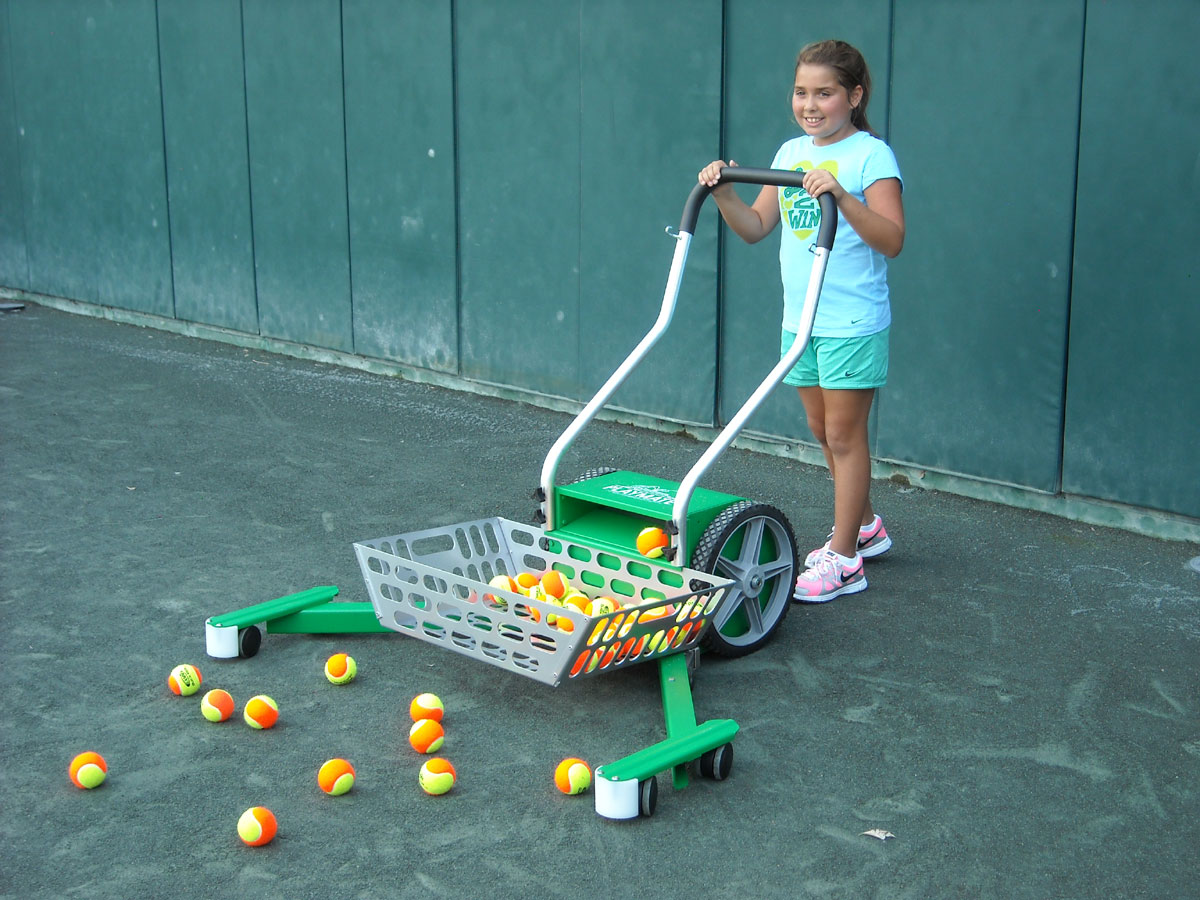 With the Playmate Ball Mower effortlessly pickup an entire court-full of tennis balls in seconds. Easily fold the arms in to get through gates and in between net posts.
Works on clay courts
. Players get tired of picking up balls long before they tire of hitting them! Because players are having more fun hitting balls they will pay more for ball machine rentals.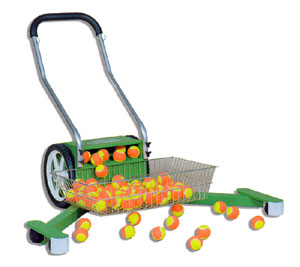 Key Features
Folding Arms
Convenient Compact Storage
Aircraft Aluminum Construction
1 Year Limited Parts Warranty
MSRP $595.00 USD